20 years of academic excellence
A dedicated community of specialized faculty, with a proven track record of academic success.
World Class Bilingual Education
A proven immersion method teaching Spanish, Mandarin and English. Native speaking faculty and cultural integration.
Commitment to Leadership
Practical education that builds real-life skills like public speaking, critical thinking, time management, and self-advocacy.
.
%
Acceptance rate to private schools
.
%
Number of staff with 5+ years at Jump
Select a Location to Explore our Programs
Virtual Open Houses (Zoom)
Hear from Parents in their own words
Latest Articles
Jump News & Events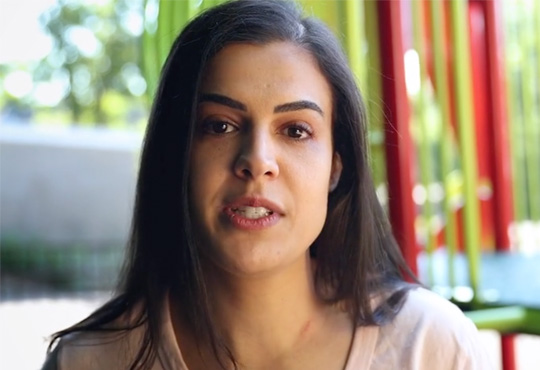 "Lucas speaks Spanish better than I do right now!" laughs Luisa Elton, mom of 7 year old Lucas and 3 year old Clara who currently attend JUMP! Immersion School in Summit, NJ.

Thank you to all the parents and staff for making Halloween unforgettable and amazing for our little fairies, witches, dinosaurs, firefighters, and skeletons. The children loved visiting every specially decorated trunk and receiving treats from parents dressed up as Dracula, Elastigirl, Buzz Lightyear, and Sporky. What a fun time for all!